The Inner Side of Church Worship
Geoffrey Hodson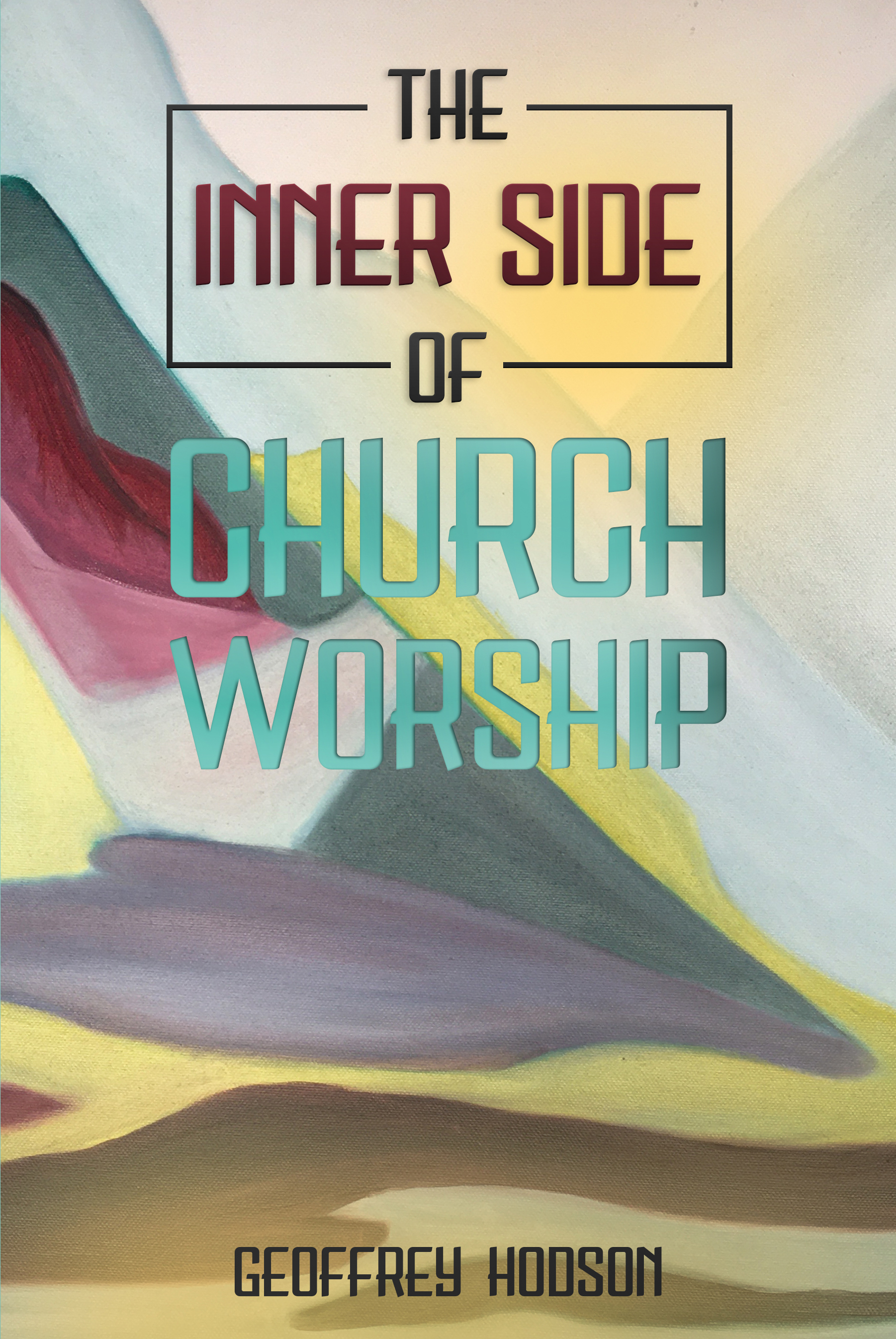 First published in 1930 and long out of print, The Inner Side of Church Worship was written to explore the hidden side of Church ceremony, including invocation of angels, the power of the Sacraments, the healing service, the work of the priest and how members of the congregation can help increase the power and blessing of the Logos and angels during and after the church service.
Although primarily directed towards clergy and laity of the Liberal Catholic Church, this book will appeal to students of esoteric Christianity as well as those interested in the "hidden side" of worship in other religious faiths.
Table of Contents
Foreword to this Edition    
Foreword to Original Edition   
I. The Nature and Purpose of a Church   
II. The Service of the Angels    
III. Thoughts on Church Worship    
1. The Work of the Congregation
2. The Eyes of the Soul
3. The Holy Angels
4. The Goal of the Christian Life
IV. The Invisible Congregation  
V. The Healing Service   
VI. The Mass
About the Author  
Some Books by Geoffrey Hodson  
The print version of this title also includes an Index   
About the Author
Geoffrey Hodson (1886-1983) was a noted author, seer, philosopher, teacher, and one of the most beloved and respected members of the Theosophical Society. He undertook extensive clairvoyant research into the subtle realms of nature, and utilized his clairvoyant abilities to work with physicians and scientists to investigate the mysteries of the physical world, especially in the fields of healing, chemistry, biology, anthropology, archeology, physics and astronomy. A devoted Gnostic and priest in the Liberal Catholic Church, Mr. Hodson wrote numerous books on esoteric Christianity, including the landmark four-volume series The Hidden Wisdom in the Holy Bible.
Here is a link to Bill Keiden's Geoffrey Hodson page.
Cover image: "Quiescent Potential" by Elizabeth Sell, a devoted student of Geoffrey Hodson and editor of several collections of his writings.
-
The Inner Side of Church Worship by Geoffrey Hodson. Gaupo Publishing / Kindle Direct Publishing, September 2021.
Trade paperback edition (6" x 9", 110 pages, including Index): $7.95; Kindle ebook edition: $4.95. ISBN 979-8-5168651-2-1.
To order The Inner Side of Church Worship: in paperback - click here; Kindle ebook - click here.
To return to the Home Page, click the image.