The Nonviolent Revolution
A Comprehensive Guide to Ahimsa-
the Philosophy and Practice of Dynamic Harmlessness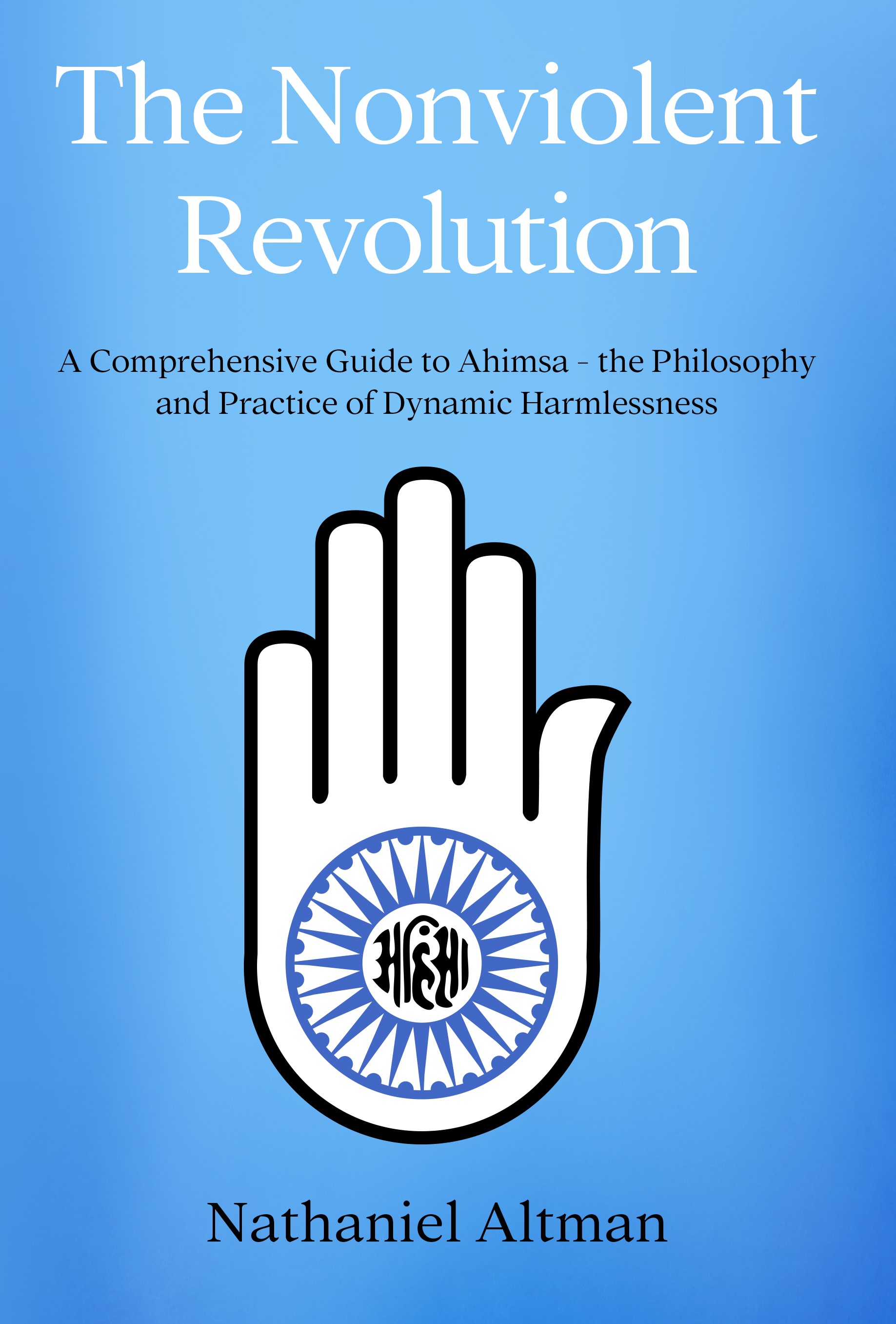 "The choice today is no longer between violence and non-violence.
It is either non-violence or non-existence."
Martin Luther King, Jr.
-
This is the first book to bring the major concepts of Ahimsa – dynamic harmlessness- into focus for the Western reader.
Nathaniel Altman provides a thorough grounding in a philosophy that has been practiced by such notables as Thomas Merton, M.K. Gandhi, Dorothy Day, Peace Pilgrim and Martin Luther King, Jr., to name but a few.
But he goes further than this and shows how Ahimsa can be practically applied by each of us in our daily lives, in our personal relationships, our business affairs, politics, diet, religion and our attitude towards the environment.
Despite the challenge of living in a world that seems bent on violence and destruction, the author believes that Ahimsa offers genuine hope for both the present and the future.
The original edition of The Nonviolent Revolution was published by Element Books, a British publisher, in 1989, with a German edition (Gewaltlos leben - kampflos siegen) published by Verlag Hermann Bauer later that year. This long-awaited updated and expanded edition, inspired by the results of the 2016 U.S. presidential elections, is available in both paperback and Kindle editions. The Kindle edition can be viewed on a variety of e-readers.
-
"The Nonviolent Revolution is a most comprehensive, wise and tender handbook on how to live... harmlessly." -The Friend, March 1989
"...A useful guide to the principles and practice of compassionate living in its many forms and with its far-reaching ramifications."
-Victoria Moran, The Animals' Agenda, November 1989
"Altman encourages the reader to see beyond themseves and to think in terms of the greater whole. This revelation, and others like it, make the book very captivating."
- American Vegan, Summer 2017.
-
Nathaniel Altman is a Brooklyn, New York-based writer, teacher and counselor who has authored more than twenty books on peace studies, healthy diets, alternative healing, metaphysics, nature and relationship.
-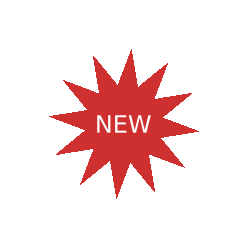 Download the first chapter (in .pdf format) here. For free!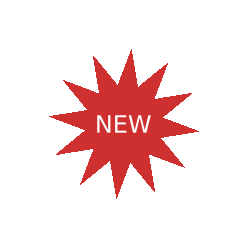 To listen to a podcast of my interview with Victoria Moran, long-time friend and celebrated author of Main Street Vegan, click here.
-
The Nonviolent Revolution, Gaupo Publishing, 2017, 2020. Paper, 6" x 9", 308 pages including Index.
ISBN: 978-0-9979720-0-9
To order the paperback edition, $12.95, click HERE
To order the Kindle edition, $4.95, click HERE
To learn about the companion volume, Ahimsa: Dynamic Compassion, click the image.
To return to Gaupo Publishing's Home Page, click the image.